01/February/2016 Filed in:
Brands
Meet Martyn Feller of
Montauk Style
…
Traveling for work for the past decade meant jumping between the sheets of countless hotel beds - some heavenly, some I'd rather forget! However it was a quaint cottage on Montauk Beach in The Hamptons where I had my first taste of the smooth texture and simple elegance that is pure linen. Nestled between the soft, luminous, lightweight sheets, I knew I was hooked and there was no turning back!
Combining a love of fashion, design and travel, it gives me great pleasure to introduce Montauk Vintage Washed Linen - an exclusive range of classic, luxurious linen sheeting, carefully constructed and sourced from the purist Flax fibre cultivated in Normandy, France.
With an emphasis on simplicity and style, Montauk Linen is designed to flow harmoniously in the bedroom, providing a chic, elegant, lived-in look, reflecting the natural and uncomplicated beauty of the fabric.
With the highest values placed on quality, durability and design, I look forward to bundling you up in Montauk Linen.
Martyn Feller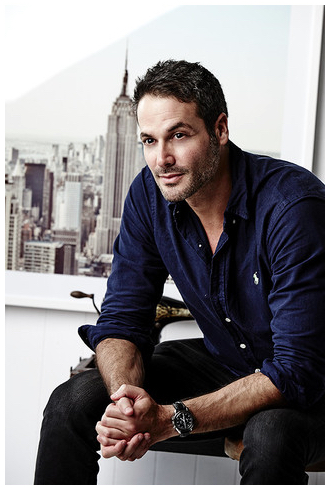 Martin Feller of Montauk Style. Click the pic for more info!



At Montauk Vintage Washed Linen we take exceptional pride in the linen we produce, making sure all pieces leaving our warehouse are stringently checked and are of the utmost quality.

It's a cumbersome task to inspect each cloth individually, however a necessary one to ensure we exceed expectations every time when it comes to quality, presentation and customer satisfaction.

It begins with a fine-tooth comb inspection of each linen item examining the cloth in minute detail. Our premium Flax fibre sourced from Normandy, France, together with our manufacturer's experience and expertise mean the finished cloth we receive are in nearly all cases flawless and strongly constructed, ensuring the right combination of aesthetics, comfort and durability.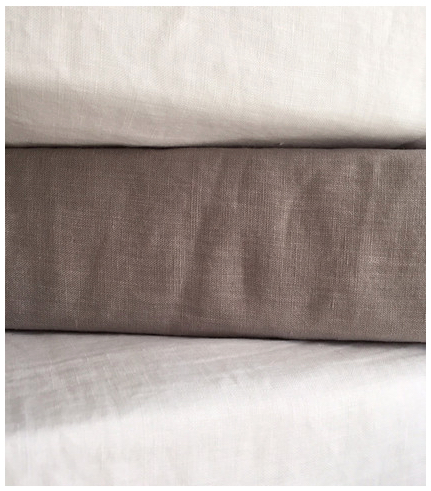 Montauk Style - Pure French Linen. Click the pic to see more!


Once 100% satisfied with the overall strength and quality of the cloth our focus turns sharply to presentation, where our goal here is to achieve an alluring customer touching point from the moment eyes are laid on Montauk Vintage Washed Linen to the moment you wrap yourself in it. The aim here is to evoke a range of emotions starting with the rush you receive when spoiling yourself with something beautiful - to that warm fuzzy feeling created by familiarity and ensuing comfort.

It all begins with branding our customised linen pouches with a Montauk stamp. This stamp is not only a proud display of our company logo, but also lets the linen owner know they have purchased a premium, quality inspected and assured product which will provide ample years of joy, bliss and most importantly sleeping comfort.

The linen pouch, with its natural antimicrobial properties also serves as an ideal place to store and protect your linen when not in use.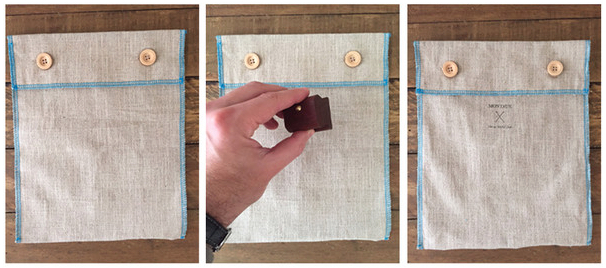 Montauk Style - Linen Pouches for Bedding. Click the pic to see more.


The final process involves preparing the tags. Here we use recycled paper and print our logo and message in traditional blue as well as authentic gold leafing. We then manually stain the paper to give it that old-school, vintage look and charm, inspired by and a testament to products manufactured during the Industrial Revolution, when things were built to stand the test of time. A care instruction card is then added to each pouch detailing how to care for your linen correctly. Lastly, we attach the tag to the pouch using 4 ply baker's twine, bearing our company's colour palette.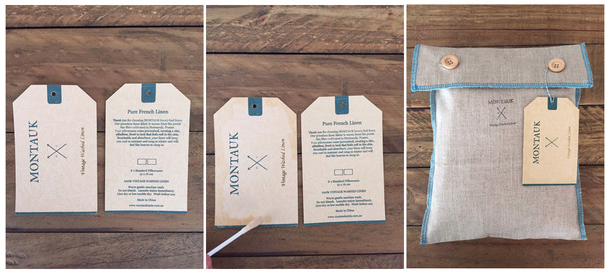 Montauk Style - Pure French Linen. Click the pic to learn more.


We hope you experience as much joy and excitement rolling around in Montauk Vintage Washed Linen, as we did making it!

Visit Montauk Style by clicking here!