An interior is the natural progression of the soul
Coco Chanel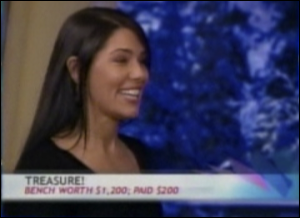 Modern Look Book
is your entry into the world of vintage, antique and modern finds. I'm Heather Karlie Vieira of
20th Century by HKFA
and here I'll share some of my favorite things as they go from early morning score to the interiors of some of the world's top designers. Starting as a dealer in New York City, buying great vintage pieces and selling to top designers and clients, has given me a wealth of stories to share here with you.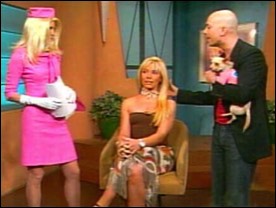 Modern Look Book
is also a place to share my favorite artists, brands, products, designers and their individual and amazing talents. Check the side bar for links to their websites and be sure to read their amazing stories on the
Editorial page
. This month read the story of a crazy dreamer who thought she could make it in New York City with a six month sublet, no job and just $600 to her name…
Click here
to read more.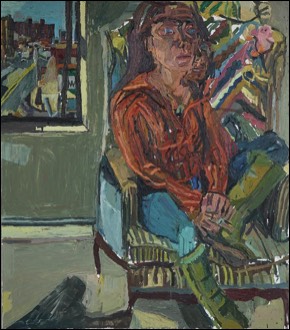 Modern Look Book
is on the
Design Campus Blog
! Many, many thanks to Kelli, Lori and Courtney from Design Campus… Collaboration is Key! And sometimes a portrait can be the start of something big. Back in 2007 or so, I was dealing in antique, period and modernist picture frames. While at the Upper East Side gallery of a client, I was introduced to an artist represented by the gallery.
Clintel Steed
. And it was from this brief meeting, that a painting was painted and then years went by, only to reconnect through social media. By that time the idea for Modern Look Book was percolating and then…
Click here
to go to the Design Campus blog post and read about why Modern Look Book was started and where it is going…!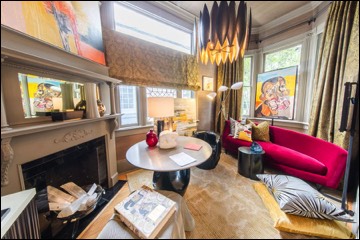 The premier
Southern Style Now / Traditional Home
Show House in New Orleans
featured the design prowess of Atlanta based interior designer
Michel Smith Boyd
. Michel's design for the first floor study of the New Orleans home incorporated a painting by New York City artist
Clintel Steed
. Michel first saw Clintel's work at the Modern Look Book debut in High Point, North Carolina.
Click here
to go to Michel's website.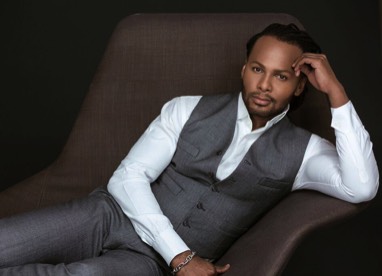 Now.
Here.
This.
Meet Michel Smith Boyd of Smith Boyd Interiors. Atlanta based Interior Designer. Rapidly becoming synonymous with thoughtfully designed projects, rich with multiple layers of texture and always infused with fashion, Smith Boyd Interiors leaves no details overlooked. With an inclination for incorporating natural elements in the most elegant spaces, Boyd's work is consistently unpretentious, truly inspired design. The firm collectively references past design genres and periods and introduces them to fresh color palettes, cultivating a forward point of view that stems from Boyd's love for exploring the possibilities of design.
Click here
to view Michel's website.